Unfortunately due to the COVID-19 outbreak, we are suspending tour operations and services until later this year to combat further spread of the virus and to ensure the safety of our guests and employees.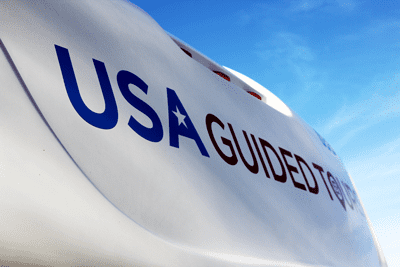 Also, unfortunately, we have to acknowledge that summer is already here and most of us will sadly miss out on trips in this beautiful time of the year to places of our choice, including NYC.
While we're still of the opinion that nothing beats a guided tour to give your NYC experience a more personal feel, we at USA Guided Tours would like to share some virtual tours of NYC's most popular attractions to help combat self-isolation and look forward to post-quarantine life again.
Here is a list of NYC attractions that offer virtual tours for you to explore from your home, along with a live view peak of NYC streets and neighborhoods! We hope to see you soon! Stay safe!
---
---
Support USA Guided Tours by scheduling your future trip to NYC now! We offer personalized tours with expert local tour guides to make your trip to NYC even more memorable.
---
USA Guided Tours Blogging Team